Meet Jeannette, Lincoln Internal Medicine's Go-To Receptionist and Amazing Mom
---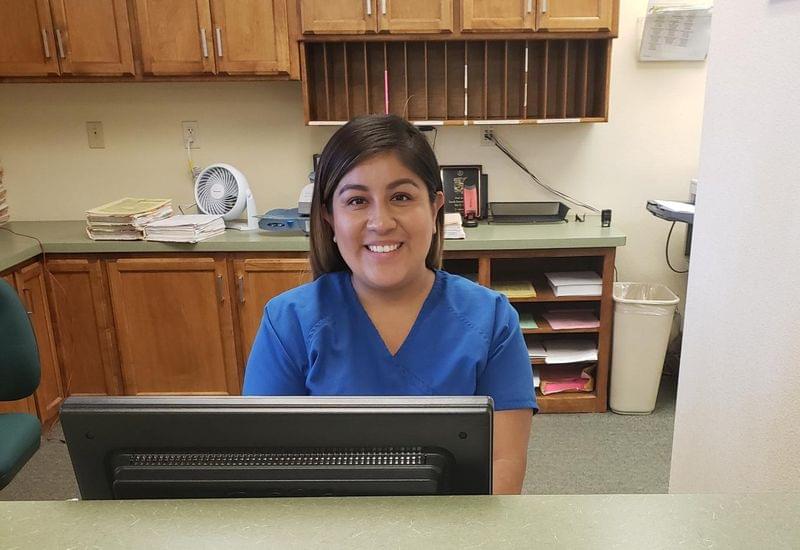 Jeannette is our amazing go-to receptionist and has been with us for 2.5 years.
She tries to make sure that she is able to help both the staff and the patients in any way possible.
"Whether it be faxing a referral or making sure a patient gets their medication refilled, she is the girl to get the job done." -Katrina, Colleague at Lincoln Internal Medicine
A couple of fun facts about Jeannette:
She 

is bilingual in Spanish and English (comes in handy in the office).

She grew up here in Lincoln and knows all the ins and out of Lincoln - next time you are in for a visit, make sure to ask her for her Lincoln recommendations!
Outside the office, she is the definition of a helicopter mom. Her colleagues at the office tease her about it, but we all know she is an amazing mom.
Her children all play sports or cheer so her weekends are spent on a field.
---