Meet Maria, Medical Assistant Celebrating Her One Year Anniversary at Lincoln Internal Medicine
---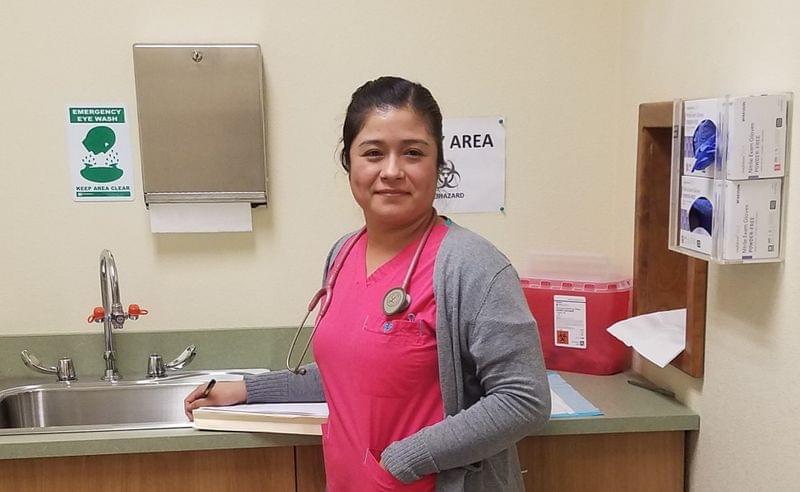 We are pleased to introduce Maria. Maria is a Medical Assistant for Dr. MaKieve and has been with Lincoln Internal Medicine for 1 year this August. Yay!
Maria is sweet, friendly, and patients love her calm demeanor. Colleagues refer to Maria as the office favorite - she is always willing to help the staff and patients.
"Maria is honest and is always willing to go the extra mile to make sure both the patients and the providers are being taken care of." -Colleague at Lincoln Internal Medicine
Patients have no idea how old Maria is because she looks so young. However, looks can be deceiving. She is a mom of two children, an 18 year old and a 5 year old.
She loves her co-workers, getting to know the patients, and knowing her work is helping make a difference in the office and the patients daily life.
We are so glad to have you here, Maria!