Meet Tiffany Dodson, Nurse Practitioner Growing a New Vineyard
---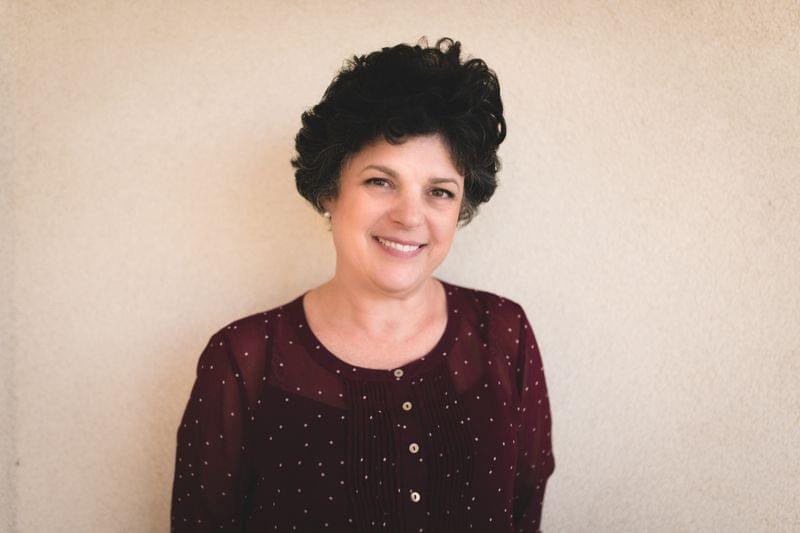 Lincoln Internal Medicine would like to showcase Tiffany Dodson. Tiffany is our Nurse Practitioner (NP) and has been with the Lincoln Internal Medicine team for eight years.
When the doctors are away, Tiffany is the one who holds down the fort making sure our patients still get the care they need. She is able to move gears in many different directions while getting to the root of a patients problem. 
"She has a great touch with patients because of her years as a nurse. She is able to multitask and always ha a smile on her face." Katrina Trute, LIM Office Manager
Outside of work, she loves to travel, loves her family (she is very excited to soon be a Grandma again), and is currently trying to grow a vineyard with her husband in Lincoln.
All of us here at Lincoln Internal Medicine agree, Tiffany is the best!